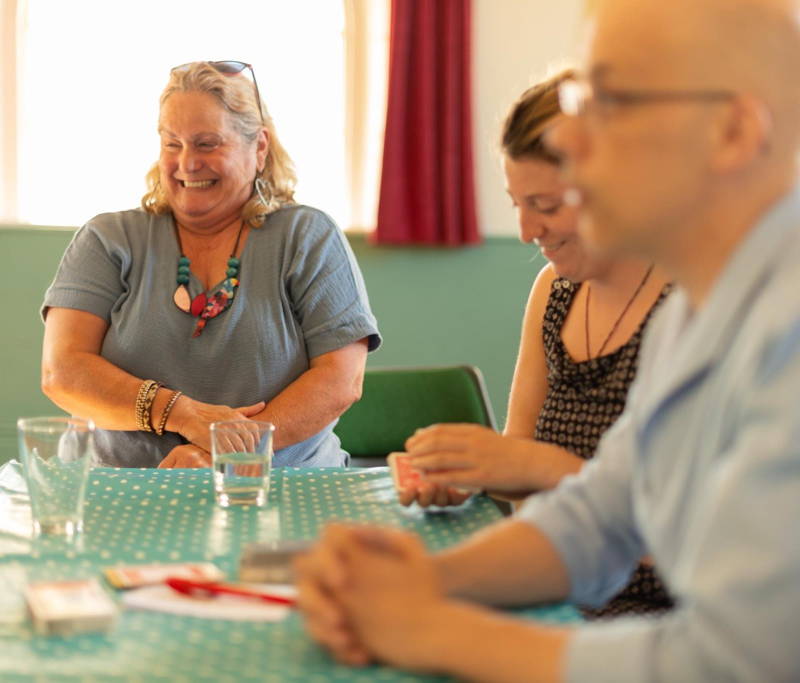 Date:

24 May 2021
10 June 2021
27 June 2021

Time:
19:30-20:45
Location:
Ashburton Arts Centre
15 West Street
TQ13 7DT Ashburton
Join our conjuror-in-residence for a brand new, highly interactive event that uses entertainment magic to explore themes of connection and estrangement.
Brian isn't an ordinary magician, and this isn't your everyday magic performance. His day job is a Professor in Sociology at Exeter University. As part of that he has become interested in how magic can be used to speak to the human condition. Join us for a mixture of make-believe and philosophical inquiry.
The Magical Engagements event will involve some audience members performing effects with Brian. This will entail handling playing cards, coins and other props. Such participation is wholly voluntary. Hand sanitisers will be available for all those partaking in the handling of objects. All objects used in the performance will be unused for 72 hours before the event, and a maximum of 6 bubbles can attend.
Doors open at 7:00. Start time 7:30. The show will last for 60–90 minutes. Drinks will be available from the bar. The show involves discussion among the audience of some of the themes that arise – it's not a children's show. So we suggest a minimum age of 16.
Tickets £10, £8 or £5. Book online or email This email address is being protected from spambots. You need JavaScript enabled to view it. to reserve; this is an event in the Tinners Moon festival.
Facebook: link.